​​2465 N. Main St. Sunset, UT | 801-776-8118 | © 2013 Animal Emergency Center
Laura, LVT
Shift Leader​
Laura was one of our first employees, and is back after working for several years as a supervisor at a local day practice. Laura has a chocolate lab named Sage, and 2 cats. She is currently in a pre-vet program at Weber State University.
Michelle, LVT
Michelle has been with us since June of 2008. She is a graduate of Utah State University.
Krista
Shift Leader​
Krista has been with us since September of 2011. She has experience in both clinical veterinary medicine and at a reference lab. She has a little dog named Charlie and she takes care of a feral cat colony. She is married and has an adorable little boy.
Toni
Toni has been with us since March of 2012. She graduated from Broadview University with an Associates Degree in Veterinary Technology. Toni works two jobs, both as a vet tech. She has two dogs, Angel and Ginger, and several cats. She also enjoys spending spare time with family and friends.
Mary
Mary has been with the ER since spring of 2013. She has worked in the field for over 3 years. Mary is currently attending school to obtain her degree in Veterinary Technology and works at a day clinic as well. Mary has 3 cats; Sam, Dean, and Little Lamb. She also has a puppy named Shay.
Lisa


​

Hospital Manager
Lisa has been the manager since the ER first opened. She has been in the field for 21 years, working strictly emergency for the last 17 years. She loves emergency medicine, and critical care nursing is her favorite aspect. She is a member of the Veterinary Emergency & Critical Care Society as well as the American Association of Feline Practitioners. She is also working on her Fear Free Professional Certification. When she's not working, she is enjoying time with her 7 year old son and their pets. She has an 8 year old pitbull named Mojo, a 3 year old French Bull Dog named Blue Belle, and 5 cats: Polly, Dico, Camo, Ghost, and Edward Nygma.
Stephanie, CVT
Shift Leader​
Stephanie has been with us since November of 2010. She graduated from Bel-Rea Veterinary Technology Institute in Denver, Co. class of 2003. She started her career at Alameda East Veterinary Hospital in 2001, that is where she developed a passion for emergency and specialty medicine. She is currently studying veterinary neuro-medicine to add to her variety of veterinary training. In her free time; she enjoys hanging out with her husband and friends, traveling, white water rafting, camping and cooking.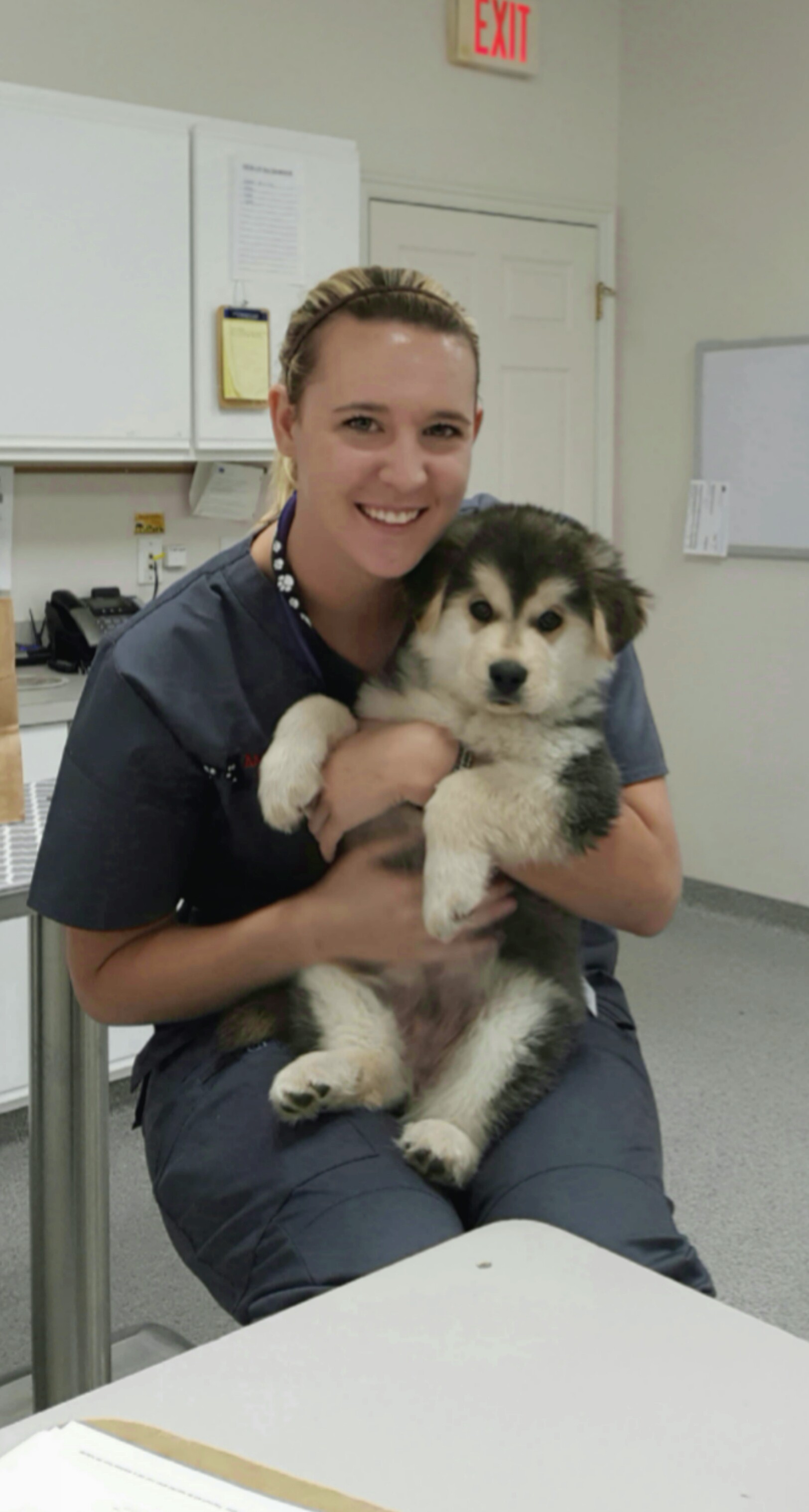 Harlie
Head Receptionist/Technician
Harlie began working in the veterinary field here at the Animal ER in the fall of 2015. She hopes to go to school soon to earn a degree in the veterinary field. She has loved animals all her life and was always surrounded by all types of species. She has one cat named Charlie.
Ravyn
Ravyn is a member of our client care team.

Randi
Randi has been with us since fall of 2014. She has two dogs and a cat. She also has a young son and daughter. In addition to being on our technician team, Randi has a catering company and keeps our staff happy with delicious goodies!
Travis
Travis is a member of our technician team.​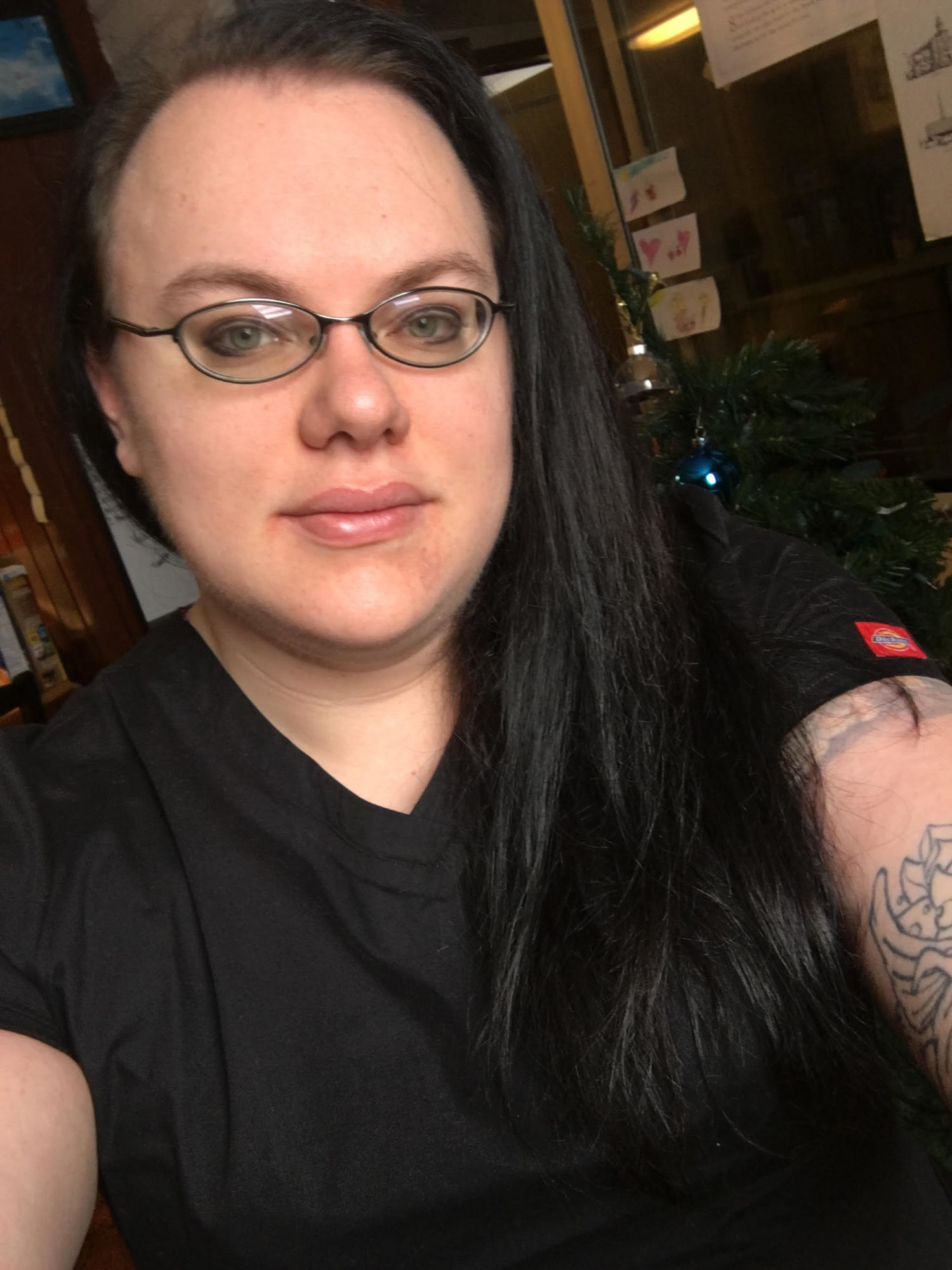 Jessie
Jessie is part of our client care team. She has been with us since December 2016. She has had a passion for animals for as long as she can remember. She has two kids and a poodle at home.
Brandi
​

Brandi has been with us since the fall of 2015. She has previous experience at 2 day practices before joining our team.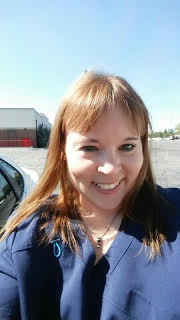 Jalene


​Jalene is a proud mom of 3 teenagers. She worked 6 years in an animal shelter before moving to Utah in November 2016 to advance her career in animal medicine. She is currently enrolled in a veterinary technician program.​
Karissa Kuske